John has served as the the lead pastor of Legacy since 2012 and has loved every minute. He is gifted at teaching the Word of God and is a devoted counselor. He is an avid outdoorsman and hunter. John and his wife Amy have three beautiful children.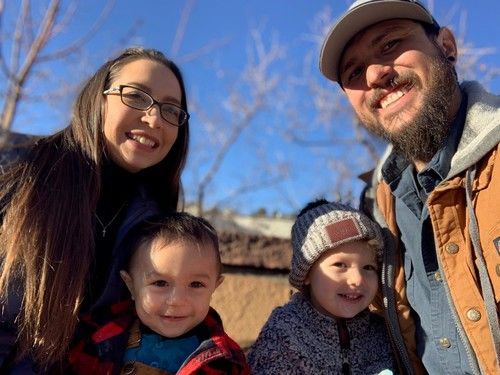 Michael joined the Legacy team in 2020 as the executive pastor. He has passion for serving, teaching, and discipleship. He loves to be outdoors especially the beautiful mountains of Colorado. Michael and his wife Dominica have two amazing children. They are a family that is dedicated to loving God, loving others, and pointing everyone to the Savior… Jesus!
Aundreau works part-time for the church and helps all of our ministries run smoothly. She runs the front office, supports the children's ministry, and is the primary point of contact for visitors, volunteers, and prayer requests that come in. Aundreau and her husband Kim have two fabulous children.
In 2021 Ray joined the Legacy staff as Family pastor. He has a heart for children's ministry and raising up the next generation church. Ray and his wife Renee have 2 beautiful daughters and blessed with 5 grandchildren.